Commercial mobile generators
With more than 100 years in the power generation business, our reliable vehicle-mounted generators are backed by decades of real-world experience and a vast service network.
Powering business. Powering success.
Service
Find dependable service and support that'll keep your business moving.
Find a service location
Resources
Download our most popular vehicle-mounted generator user manuals.
Find a generator user manual
Videos
Get the most out of your mobile generator with tips and advice from our experts.
Watch videos
Commercial mobile industries we serve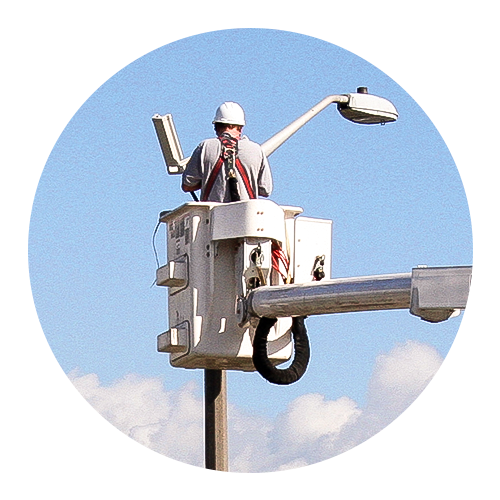 Utilities
Vehicle-mounted generators with low noise and vibration.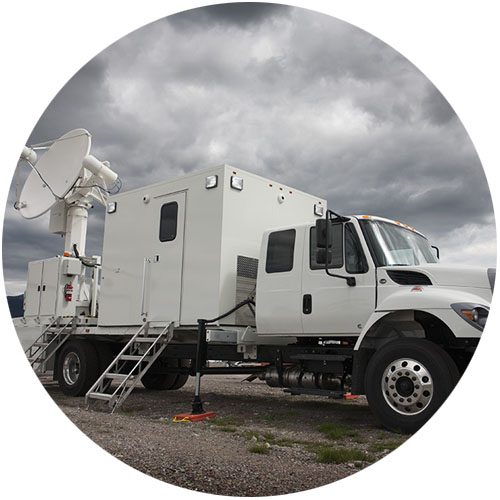 Communications
Field-proven mobile generators designed for long life.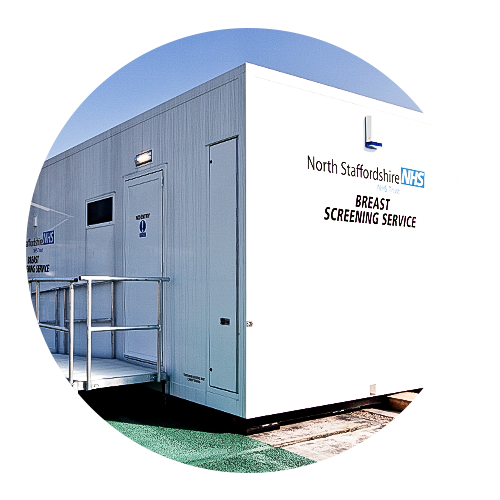 Mobile Medical
Dependable vehicle-mounted generators for mobile healthcare.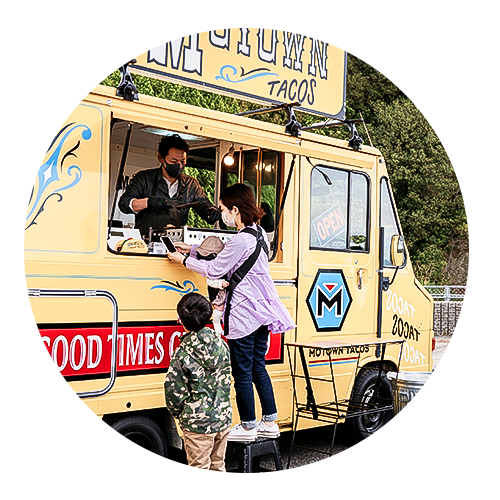 Food Service
Quiet, fuel-efficient mobile generator options for food trucks.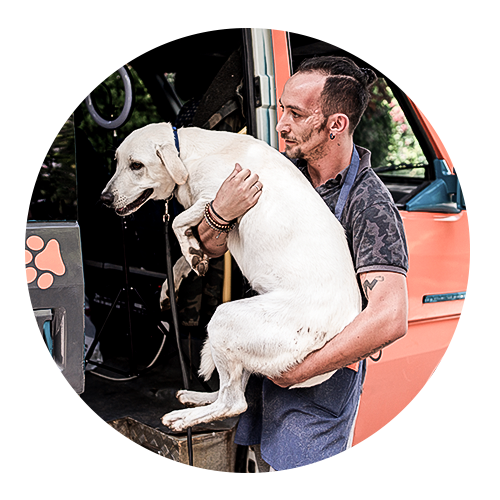 Animal Services
Generators for mobile veterinary services.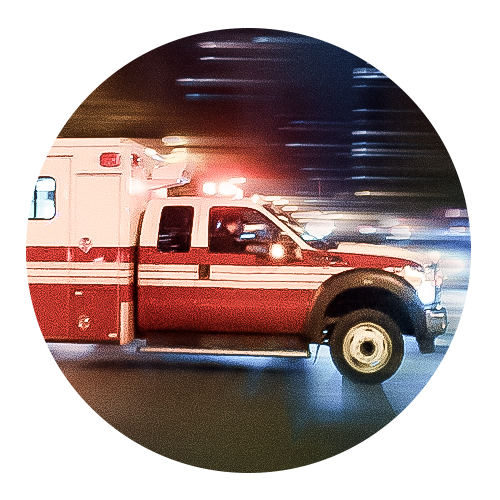 Emergency Vehicle/Disaster Relief
Mobile generators ideal for limited-space applications.
Mobile generators that work as hard as you do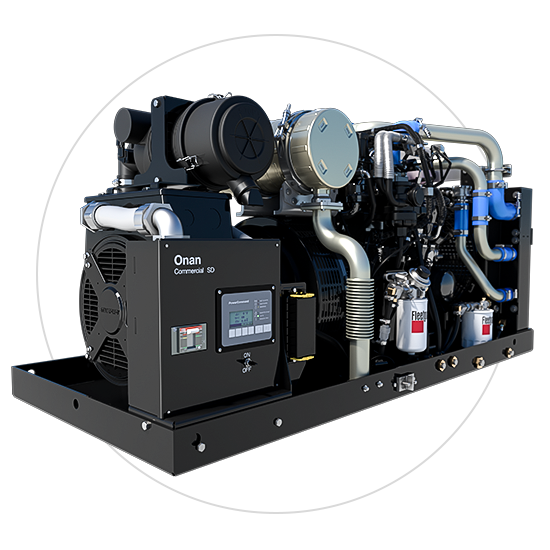 Featured generator
Onan SD 20 Diesel Generator
Built for tight chassis applications like bloodmobiles and first responder vehicles, the SD 20 takes up less space without compromising power. 
See it now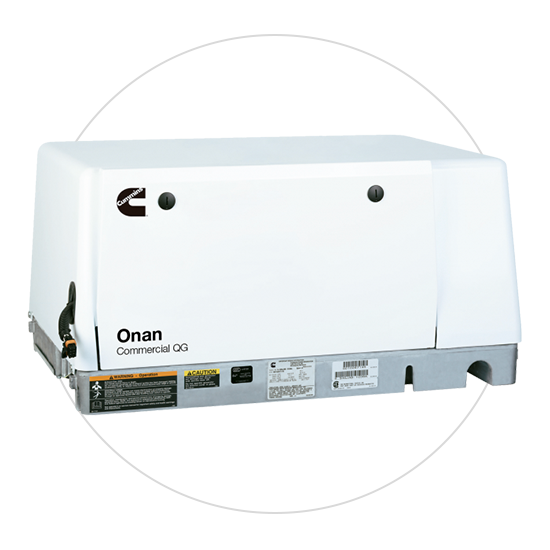 Featured generator
Onan QG 5500 Gas Generator
Designed for tough commercial mobile applications, the Cummins Quiet Gas Series offers exceptionally low noise, low vibration and easy installation.
See it now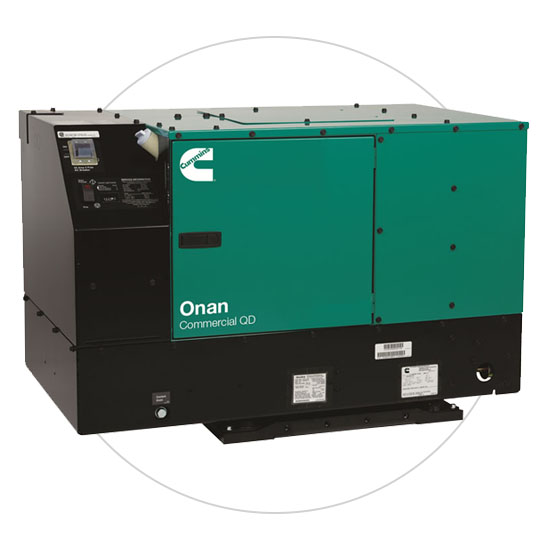 Featured generator
Onan QD 12000 Diesel Generator
With computer-controlled constant-speed operation, self-diagnostic capabilities and convenient top-mounted switches, the Onan Quiet Diesel 12000 simplifies operation and maintenance.
See it now