Corporate Responsibility
While Cummins has worked on a wide variety of community initiatives since its inception in 1919, the company focuses its resources on three global priorities critical to healthy communities.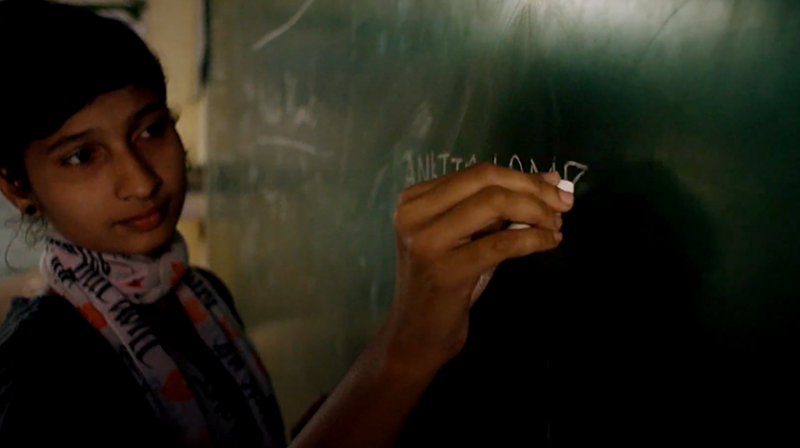 Education
Advocating for equitable educational systems and high-quality learning environments
High quality education leads to strong social and economic outcomes for students, a skilled workforce for employers and vibrant, prosperous Cummins communities. Cummins engages in education to ensure that equitable education systems and high-quality teaching and learning environments prepare today's students for tomorrow's workforce. Among many Cummins education initiatives is Cummins TEC: Technical Education for Communities, a global strategic program to build technical vocational skills through school-based, industry-supported skills training leading to living wage jobs.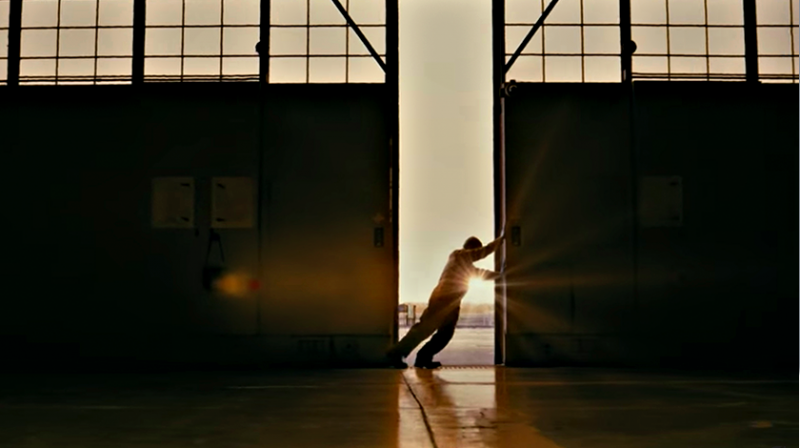 Equality of Opportunity
Increasing opportunity and equity
Cummins has a deeply rooted commitment to removing barriers for those who have historically been denied access to opportunity, including racial and ethnic minorities, women, people with disabilities, the economically disadvantaged, immigrants and refugees, and the LGBTQ community. Among many Cummins programs to build opportunity is Cummins Powers Women, a global strategic program to achieve gender equality.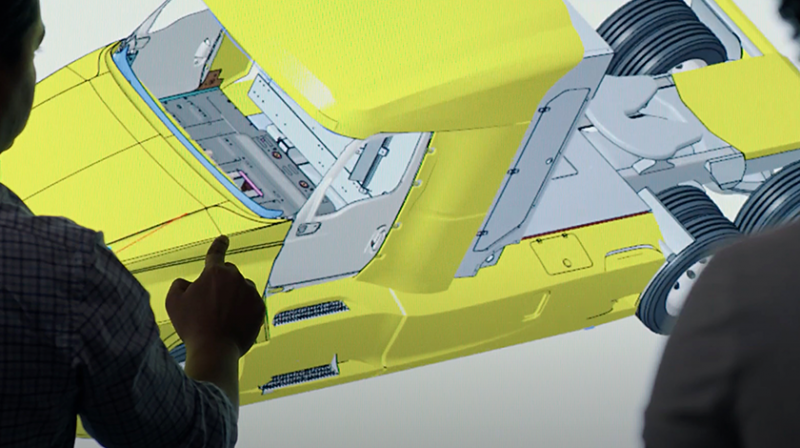 Environment
Creating net positive impact and near zero local environmental footprint
Cummins will make a net positive environmental impact in our communities through volunteerism and partnerships, which means that our positive impact will be greater than our local environmental footprint. Among many programs to achieve Cummins' environmental goals, Cummins Water Works is a global strategic program to strengthen communities through sustainable water and address the global water crisis.
More About Sustainability at Cummins