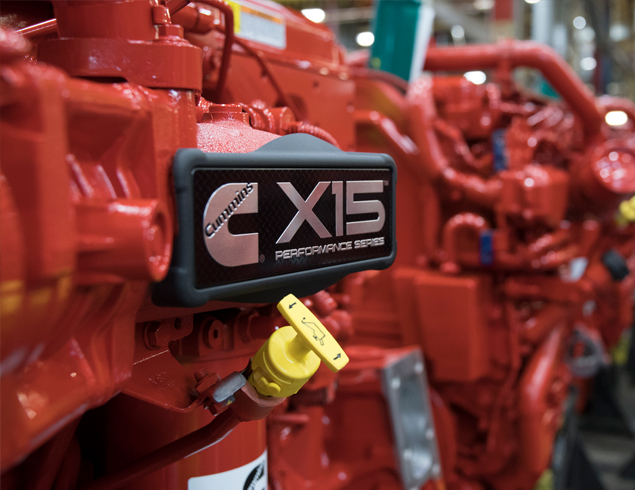 Legendary Power, Worldwide
Cummins is the Global Power Leader
Clean, efficient, dependable and durable, Cummins engines are found in nearly every type of vehicle and equipment on Earth, from trucks and coaches to agriculture and construction applications. You'll also find us everywhere there's water, with a full line of recreational and commercial marine diesels.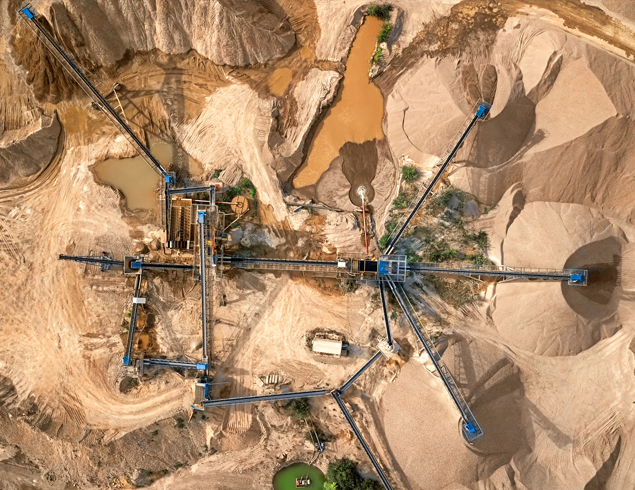 Reliability and Performance
Power When and Where You Need it Most
Cummins is a world leader in power generation equipment, including PowerCommand™ standby and prime power systems. You will find Cummins gensets everywhere reliable power is needed, from hospitals and data centers to drilling and mining operations.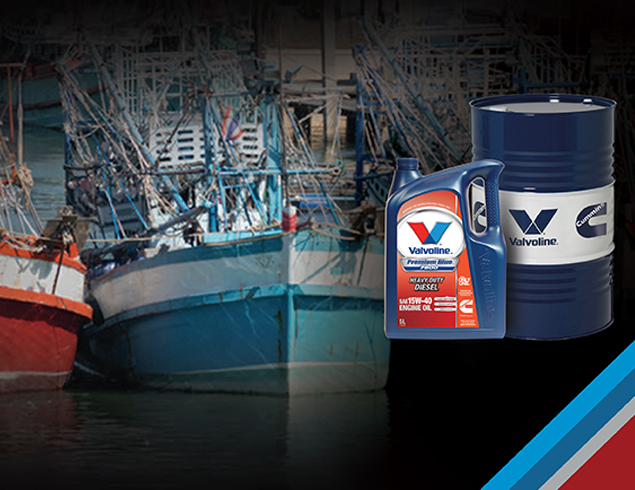 The Only One Premium Blue™
Valvoline™ congratulates Cummins on its 100th anniversary, a significant achievement in this ever-demanding world. Together, our companies boast over 250 years of expertise serving our customers in marine, power generation, mining & on-rod fleets.
As our customer, you will get the very best from this strong and unique global alliance between two of the mot recognized brands. Valvoline™ Premium Blue™ is the ONLY ENGINE OIL endorsed & recommended by Cummins.
Cummins in Singapore
Cummins Sales and Service Singapore Pte Ltd is a wholly-owned subsidiary of Cummins Inc. and the exclusive distributor for Cummins in Singapore. We provide sales, service, and support for all Cummins engines, generators, and related component
Cummins Sales and Service Singapore has been in business for more than 30 years and is committed to providing exceptional sales, service and support to our customers for all Cummins engines, generators, and related components.  We have the technical expertise and experience to deliver fast, high-quality repairs, planned maintenance and upgrade solutions. We offer a complete range of Cummins products and Cummins genuine parts – supporting parts availability and the custom engineering requirements necessary to keep our customers operating 24/7.
Cummins Sales and Service Singapore is staffed by Cummins trained and certified professionals. Our promise is to deliver exceptional products, dependable service, and reliable support, when and where you need it.