Environmental Stewardship
The path to net-zero emissions balances power and responsibility. Now, more than ever, Cummins needs to do the right thing. We understand that sustainability should be everyone's goal because strong communities and vibrant economies depend on a healthier planet.
%22>Watch video
Environmental Stewardship — by the Numbers
0 % reduction in GHGs from Cummins' plants and facilities since 2018
0 B in savings from product fuel economy projects with customers since 2014
0 M reduction in metal scrap in pounds achieved by Cummins in 2021
0 B gallons in annual community water benefits supported by Cummins Water Works in its first year
Partnering for progress on climate change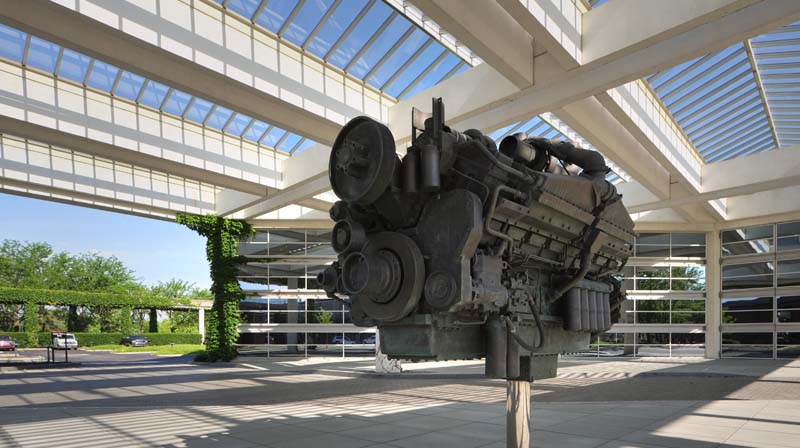 A key acquisition for the future
Cummins' 2022 acquisition of Meritor, a leading global supplier of electric powertrain solutions, positions the company to be a leader in electric power applications as demand for decarbonized solutions accelerate. ePowertrains are expected to be a critical integration point within hybrid and electric drivetrains.
Another first for Cummins fuel cells in Europe
Cummins' technology is powering the world's first fleet of hydrogen powered passenger trains in Germany. The Alstom Coradia iLint trains are outfitted with Cummins fuel cell systems and will run on the world's first 100%-hydrogen passenger train route in operation. The first zero-emissions passenger trains in the 14-train fleet arrived in 2022.
 
Check out Europe's first fleet of hydrogen-powered passenger trains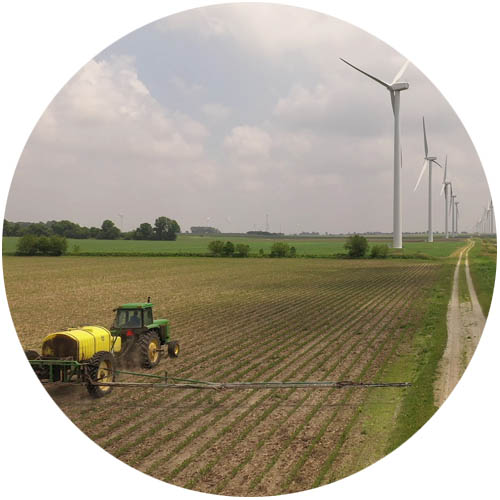 Progress on environmental goals
Cummins is making progress on the nine 2030 goals in PLANET 2050, the company's environmental sustainability strategy. The company reported reducing water use, waste production and more in 2021 compared to a baseline year of 2018. Cummins continues to benefit from its support of a 2018 expansion by a northwest Indiana wind farm.
Learn more about our progress with PLANET 2050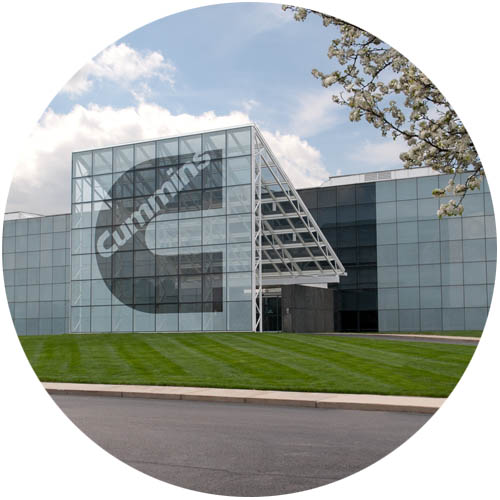 Another way to reduce carbon
In 2022, Cummins announced it would expand its industry leading powertrain platforms with the industry's first unified, fuel agnostic engines. These platforms will use engine blocks and core components that share common architectures, which can be optimized for using low-carbon fuels. The new designs will enable internal combustion engine users to reduce carbon emissions as the infrastructure develops for no-carbon solutions.
 
Read about our new low carbon fuel agnostic engine platforms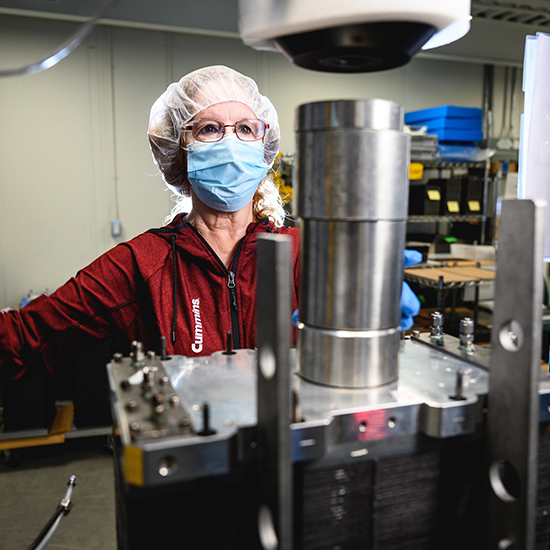 Cutting carbon
Putting our technical skills to work
The world's climate challenges impact lives and livelihoods. The U.K. is investing in Cummins' work to fuel internal combustion engines with hydrogen, just one climate friendly technology we're working on. That's balancing power and responsibility.
Read news release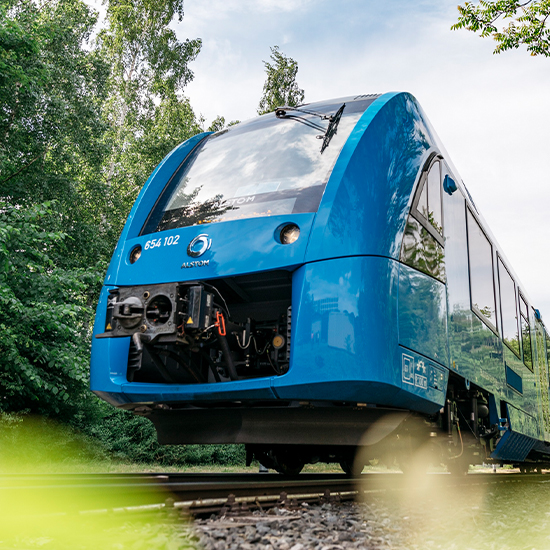 Taking action
A train for today, and tomorrow
Cummins' fuel cell technology is helping to power the world's first hydrogen-powered passenger train. Cost effective with low maintenance, it's scheduled to begin service in Germany in 2022. Cummins is proud our technology is playing a key role in this important initiative.
Learn about the future of rail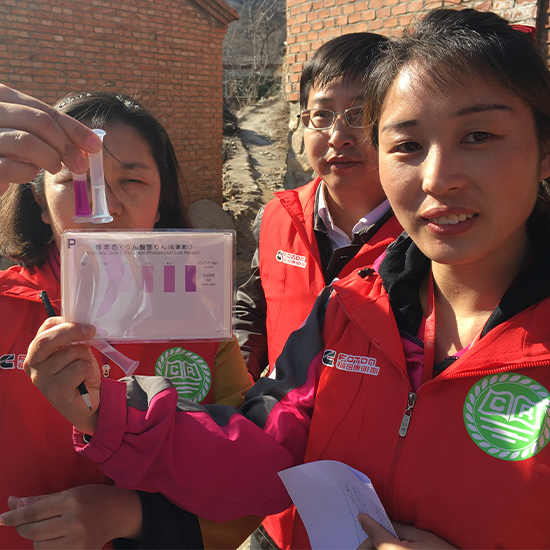 Water reduction
In pursuit of circular lifestyles
Cummins' priorities are reducing greenhouse gas emissions, volatile organic compound emissions, water consumption and waste of all kinds. We are creating a circular lifecycle plan for every part we manufacture to use less, use better and use again. We set ambitious goals, which lead to significant reductions and critical savings in those key areas – our mission? Zero emissions.
Read about water reduction
Cummins Environmental Stewardship in the News
More About Sustainability at Cummins