Sustainability
and ESG

Powering a sustainable future
Cummins is committed to powering a healthier environment, stronger communities, and robust and inclusive economies. Our PLANET 2050 environmental sustainability strategy, and our Destination Zero™ product strategy are driven by decarbonization and circular economic principles that promote economic growth while using fewer of the world's resources.
Sustainability — by the Numbers
0 % 2021 reduction in GHGs from Cummins facilities compared to a 2018 baseline
0 M People served in 2021 by Cummins' community giving
0 M Women and girls positively impacted by law and policy changes from Cummins Powers Women since its inception in 2018
0 % Percentage of women currently on Cummins Board of Directors 
What is ESG?
Cummins' ESG performance starts with an expectation for excellence in all environmental, social and corporate governance matters. Cummins is fully aware of the crucial social and environmental factors that present opportunities for better relationships with people and planet, both internally and in the communities the company serves. We aim to be conscientious corporate citizens, committed to serving all of our stakeholders.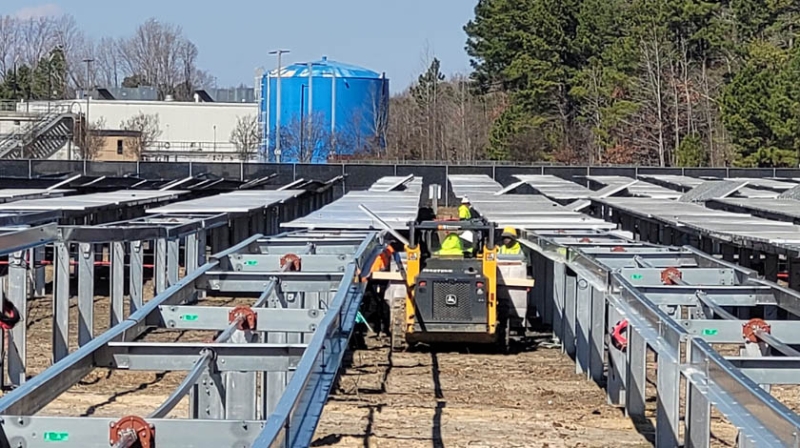 2021 Sustainability Progress Report
Cummins' 2021 Sustainability Progress Report includes our first update on the company's 2030 environmental goals included in PLANET 2050, the company's environmental sustainability strategy. Readers will also see the impact Destination Zero, Cummins' strategy for decarbonization, is having across the company. In addition, the progress report includes a special update on how Cummins' Supply Chain organization is working creatively to overcome transportation and parts challenges.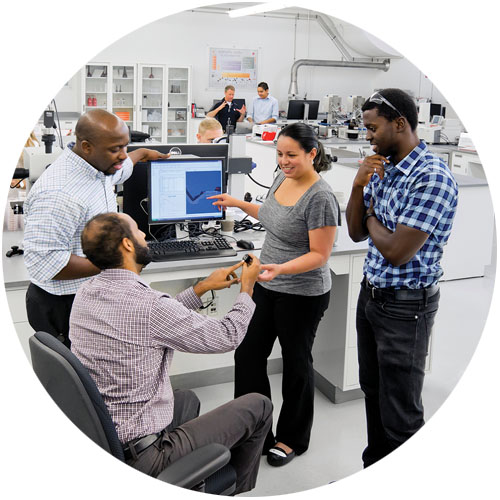 Human Capital Management
Creating great work environments
Cummins strives to create dynamic work environments to attract, develop and retain the workforce it needs to succeed. In April 2022, the company released its first Human Capital Management Report detailing Cummins' strategy to accomplish that goal. The 2022 report also includes key workforce metrics and the company's response to calls for racial equity in the U.S. and more flexible and remote work arrangements globally.
Sustainability and Innovation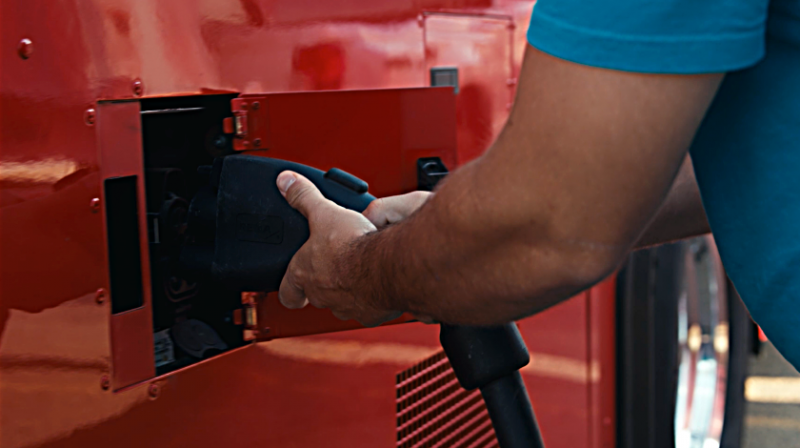 Powering the Future
Technology drives Cummins sustainability
Cummins sustainability in the news
More about sustainability at Cummins