Governance
Critical times require critical oversight. The Cummins Board of Directors continues to provide the corporate guidance required to meet global challenges. 
Governance — By the Numbers
0 female directors and 4 ethnically diverse directors
0 guiding ethical principles
0 + 2021 ethics course completions in thousands by employees on 10 different topics
0 of our 14 board members are independent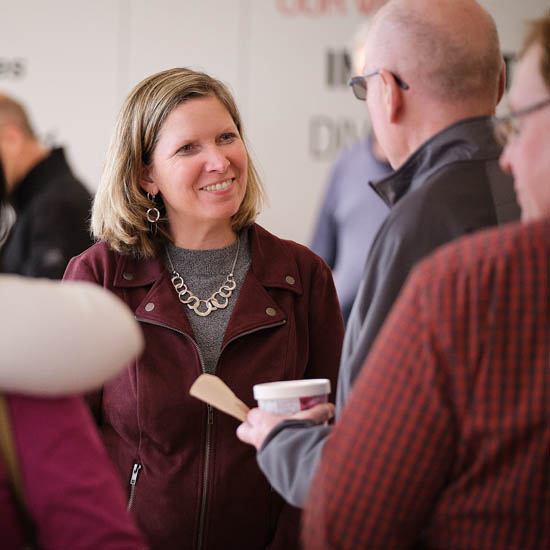 Then President and Chief Operating Officer Jennifer Rumsey joined the Cummins Board of Directors in February of 2022 and six months later was named President and Chief Executive Officer as Tom Linebarger ended his decade-long run as Cummins' CEO. Linebarger will continue as Chairman of the Board of Directors and serve as Executive Chairman of the company.
Read the story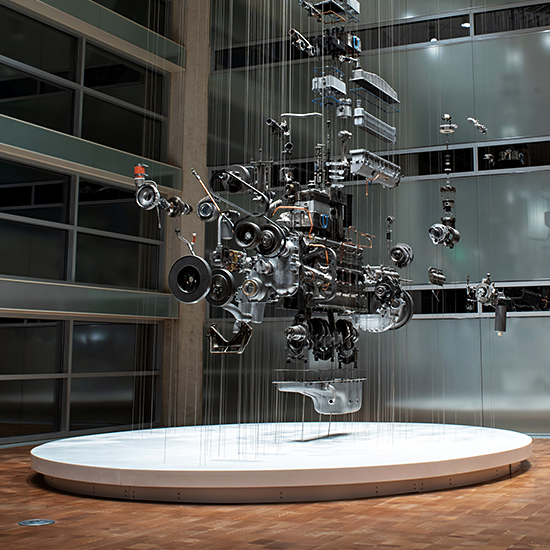 History
Ethics: A longstanding tradition
Cummins' sustainability is built on a foundation of ethical behavior going back to its founding more than 100 years ago. The company's governance principles today are consistent with that tradition and Cummins' vision, mission and values. The company has long been recognized as a leader in business ethics.
See our rating in the Ethisphere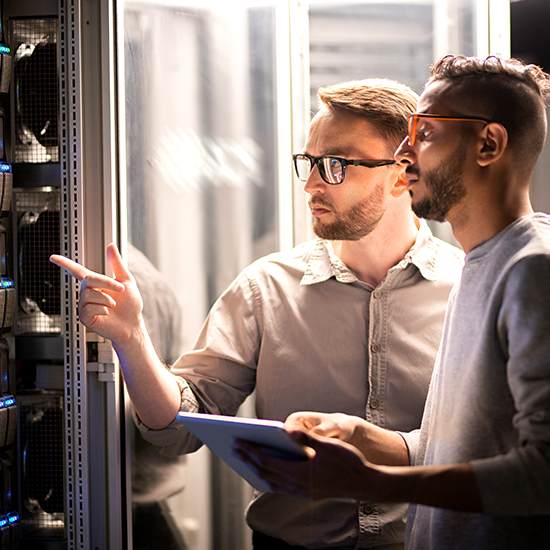 Governance Documents
Effective governance needs a mechanism to ensure ethical codes are enforced. Employees at all levels of Cummins are empowered to help identify possible violations of the Cummins Code of Business Conduct, enabled by the Cummins Ethics Help Line. Where maintaining ethics is concerned, everyone at Cummins is part of the solution.
Explore board governance documents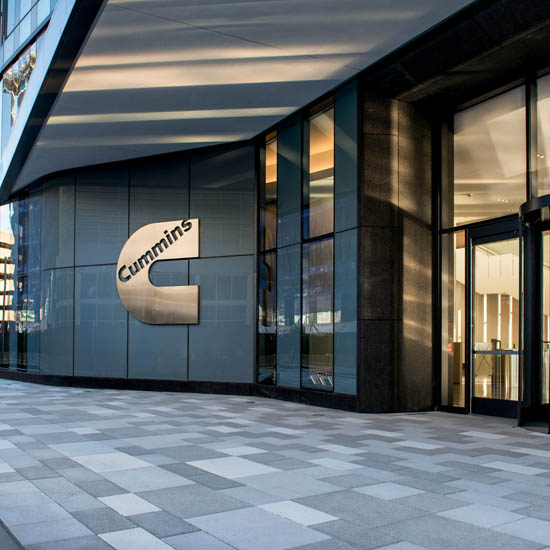 Part of building a more prosperous world is taking a stand on issues that affect the company and the communities where we do business and our employees live and work. Cummins has taken stands on issues ranging from climate change to LGBTQ+ rights.
See Cummins policy position
%22>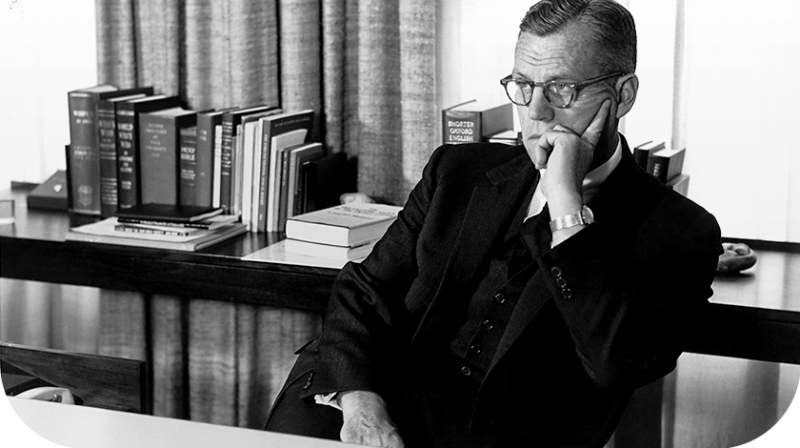 Leadership
Martin Luther King Jr. called him "the most progressive businessman in America."