Switching to Natural Gas Engines
Transitioning to natural gas may be easier than you think. With Cummins' support, you're assured of immediate regulatory compliance in North America.
Download the e-book
Natural Gas for a cleaner world
Achieve cleaner air and decarbonized miles today with a fleet fueled with renewable natural gas (RNG). RNG provides a carbon neutral — even negative — alternative to diesel, even in the hardest to abate transportation sectors like medium- and heavy-duty trucking.
Download the PDF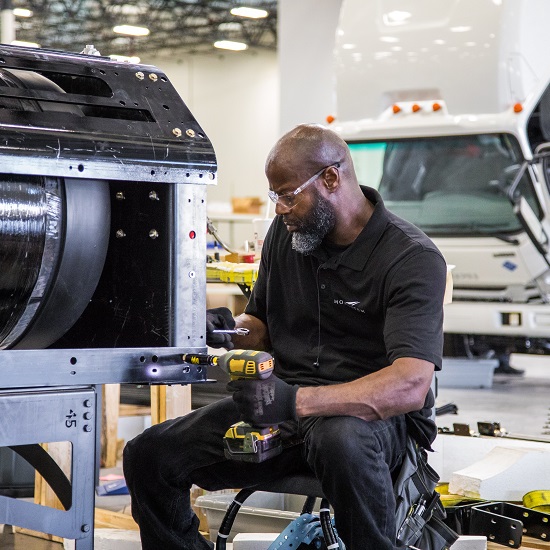 Cummins Clean Fuel Technologies
The industry needed a complete compressed natural gas fuel system solution, so Cummins Clean Fuel Technologies created it – with your fleet's needs in mind.
Find out why Cummins Clean Fuel Technologies is your integrated, one-stop solution for CNG fuel systems.
Learn more
Natural gas by the numbers
0 public natural gas fueling stations
0 engines manufactured
0 years of experience
0 % below current EPA standard for NOx emissions
Natural Gas Engines: For both compliance and performance