OptiTech®
Performance-optimizing Technology
Calibrate ECM software and a wide range of programmable engine parameters from anywhere using over-the-air technology.
Explore the brochure
Get connected today
Select from three secure and flexible connectivity options.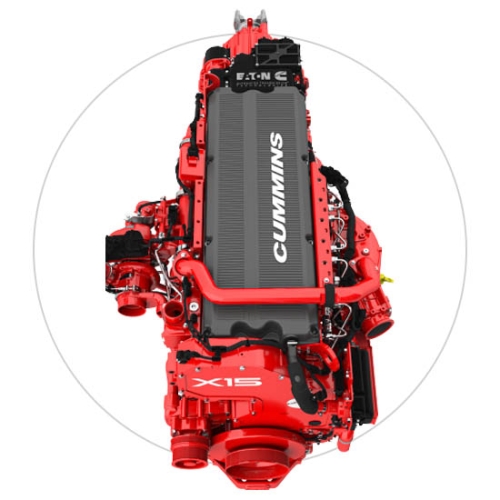 Cummins
first - fit
Access OptiTech through our Acumen® device.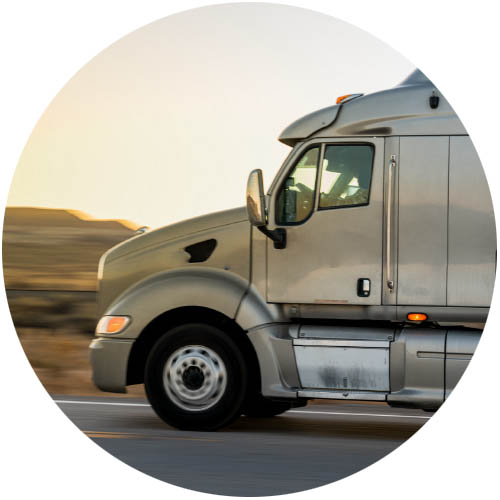 OEM
hardware
Ask your vehicle manufacturer how they can activate OptiTech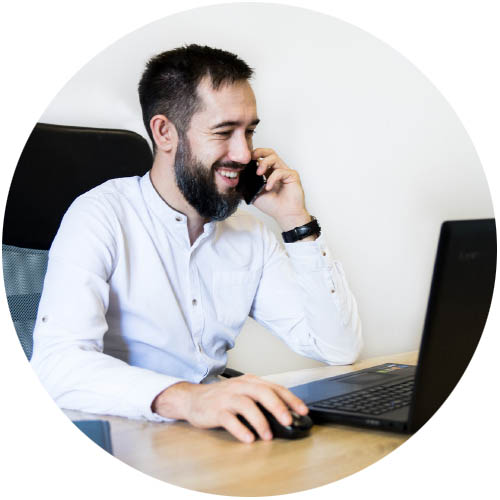 Telematics
service provider
Ask a participating TSP to add OptiTech to your subscription.
Powered by FiberRed®
See the
big picture
FiberRed is Cummins digital technology platform working for you to deliver better insights and better outcomes.
Watch Video