Power with Purpose
Purpose is the engine of progress. Nothing challenging, important or worthwhile is ever achieved without purpose. It's purpose that is driving us to pioneer the power technologies that will help us to sustainably power a more prosperous world. For everyone.
Always innovating
0 million connected engines worldwide
0 patents focused on efficiency and carbon-reducing technologies in 2022
0 billion dollars in annual innovation investment
0 gigatons is our carbon avoidance goal
Here's why I believe in Power with Purpose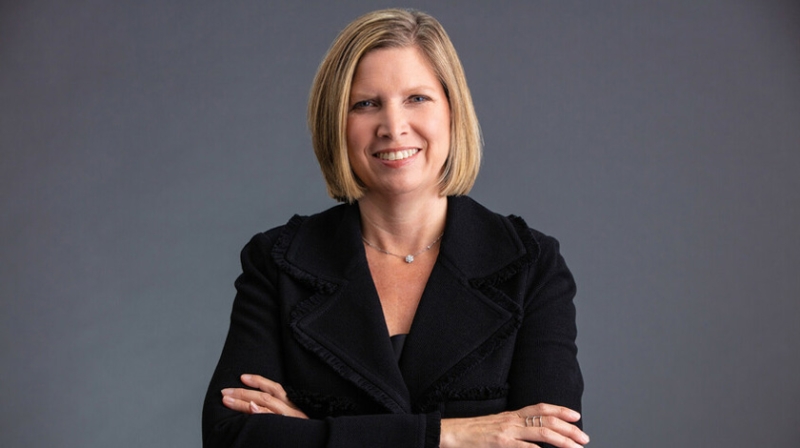 Purpose, People and Impact
"Cummins powers some of the world's most demanding and economically-vital applications and we play a critical role in the broader transition to a clean economy. We have a unique opportunity to do something no one else can do: help our diverse end customers succeed as the energy transition happens because of our broad portfolio of power solutions, global service, expertise, and understanding and ability to optimize performance of our customers' applications and lessen our impact on the planet. This is an incredible opportunity and powerful purpose."
- Jennifer Rumsey, President and CEO
The Great Energy Transition
In partnership with Intelligence Squared, we brought together the scientists, business executives, policymakers and more at the forefront of the energy transition. Cummins leaders discussed the measures being taken to ensure a dramatic reduction in emissions by 2030, the technological innovations that will help us get to net zero by 2050, and the crucial role corporations must play in tackling climate change.
Power with Purpose in action