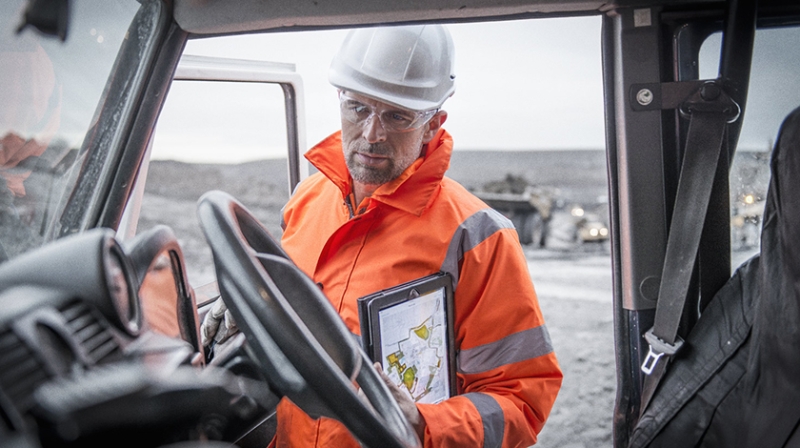 PowerCare is here. All Cummins' technical and digital support, blended and built into customizable service agreements. Tell us how you operate. Tell us the problems you face. Because with PowerCare, we can partner to focus on what matters most to you.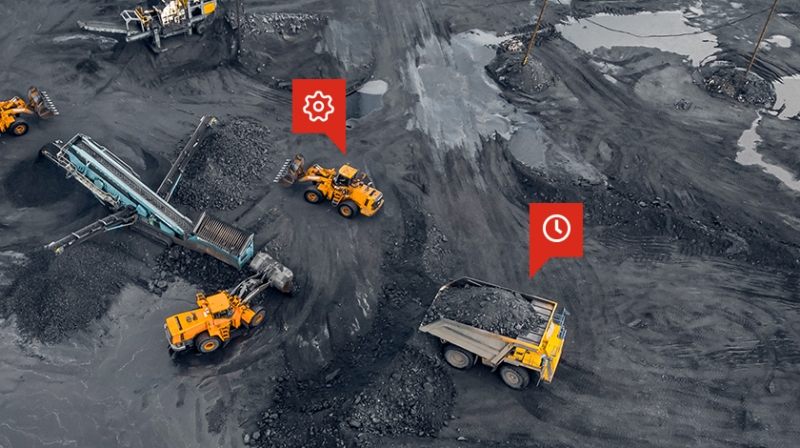 Support and technology in one
A customized PowerCare agreement can bring together the exact support package you need – and the digital tools that will boost your uptime, productivity, and efficiency.
Find a location
Search from thousands of dealer and distributor locations.
Find a location
Service and support
Maximize availability and product life.
Schedule service
Cummins Care
Connect with us for customer assistance.
Contact us
Genuine Cummins parts
PowerCare guarantees you only genuine Cummins parts and expertise.
Explore the benefits
PrevenTech® for mining
See how PrevenTech delivers ground-breaking efficiency improvements.
Get connected
The power to keep you operating, everywhere
0 + distributor locations worldwide
0 + certified dealer locations
0 % committed to you