PrevenTech®
FOR RAIL
When meeting schedules is everything, our remote engine monitoring ensures that nothing will compromise the integrity of your rail operation. Stay ahead of the curve by foreseeing issues earlier, maximizing availability, and taking safety to new levels.
Watch the video
Big data. Huge benefits.
Want control like you've never experienced before? Using connectivity, PrevenTech reads engine data and tracks urgent problems 24/7, transmitting recommendations for actions and servicing (via 4G or WiFi).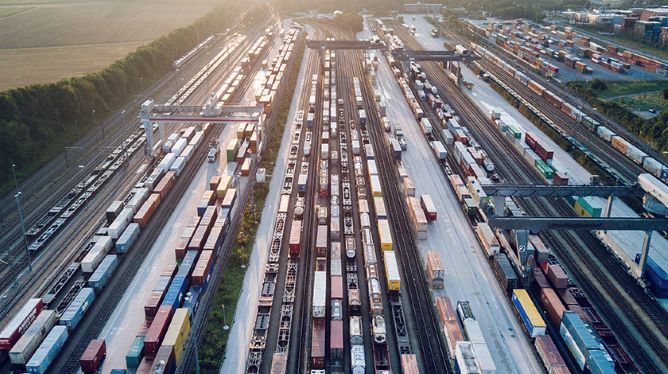 Increase availability
Reduce catastrophic failures and extend engine life
See the status of your equipment in real-time, helping you plan and optimize uptime.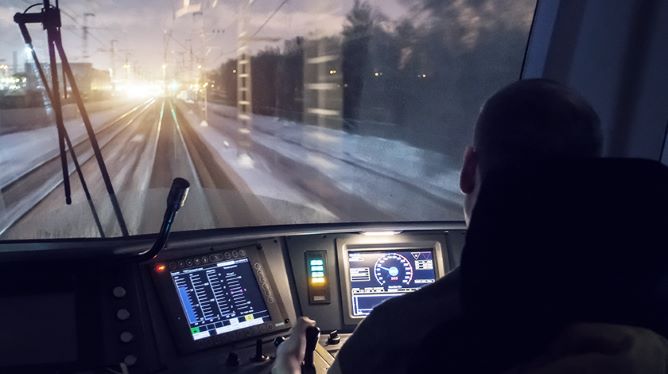 Improve reliability
Helping operators avoid costly performance penalties
PrevenTech's 'time-to-act' recommendations improve confidence in reducing scheduling disruptions and facilitating more dynamic equipment deployment.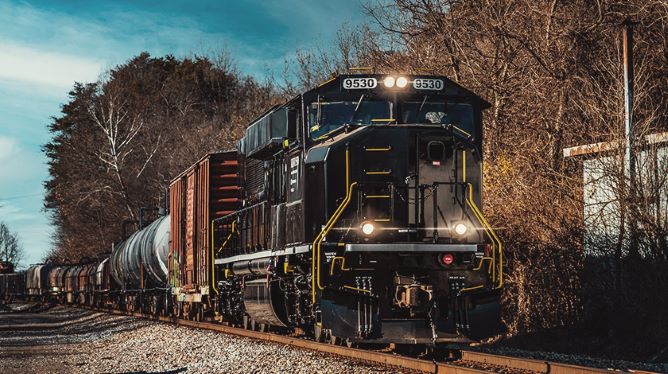 Enhance efficiency
Keep your equipment on track for longer
PrevenTech's real-time monitoring enables en-route triage and decreases the need for time-consuming field service dispatches. And with equipment health information digitally centralized through an intuitive Customer Dashboard, it's now quicker and easier to identify the equipment which needs attention.