PrevenTech®
Preventative technology at its best

Real-time remote monitoring and advanced analytics help avoid unplanned downtime, reduce costs and give you peace of mind.
Turn insights into uptime
We know your power
Trust genuine Cummins expertise to monitor your equipment's health remotely from anywhere.
Play PrevenTech video
Avoid costly unplanned repairs through better planned maintenance.
Industry-specific expertise
PrevenTech offers integrated applications for mixed fleets across multiple vertical operations.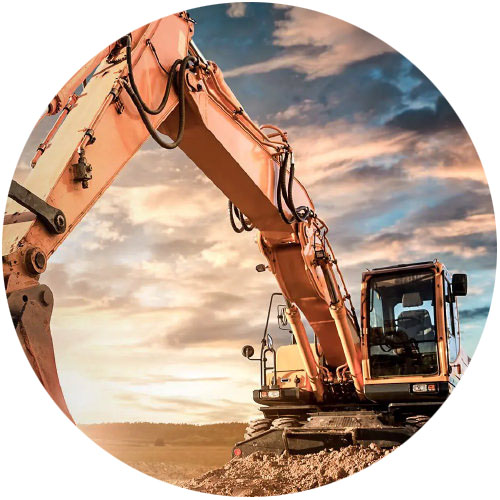 Construction
*Available 2023
Maintain higher asset utilization and operational efficiency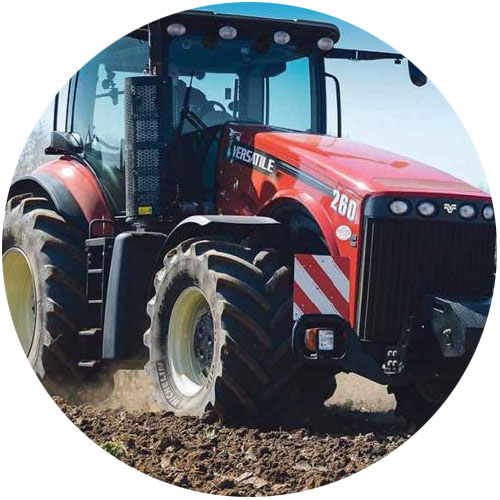 Agriculture
Leverage remote diagnostics to avoid disrupting fieldwork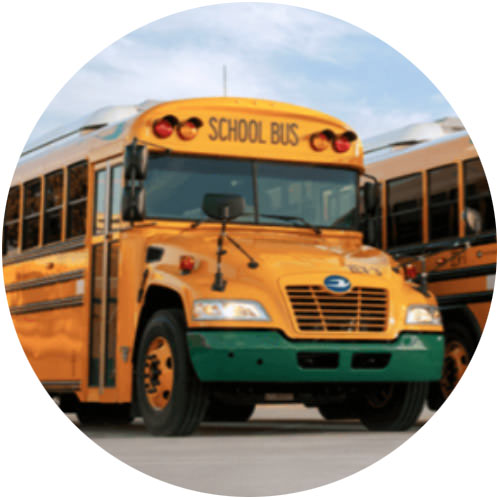 Truck and Bus
*Available 2023
Boost fleet uptime and maximize service trips
Powered by FiberRed®
We're connecting the dots
FiberRed is Cummins' digital technology platform working for you to deliver better insights and better outcomes.
Play video about FiberRed