Social Responsibility
Cummins believes its impact socially, both inside and outside the company, creates stronger communities and a more dynamic workplace. Our diversity is a business advantage and we strive to inspire employees to reach their full potential.
Social Responsibility — by the Numbers
0 % women on the reconfigured Cummins Leadership Team in 2022
0 M in record community giving in 2021
0 M females positively impacted since the 2018 launch of Cummins Powers Women
0 % share of the workforce under 40 years of age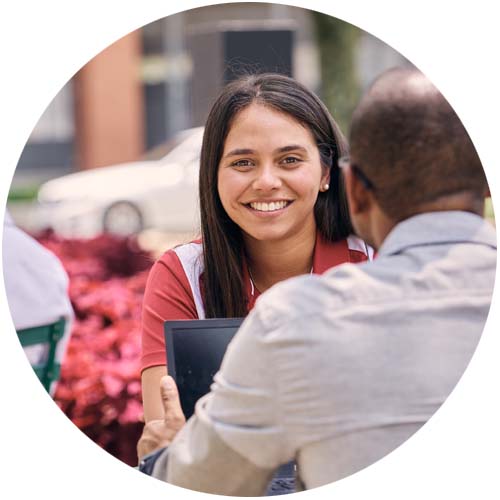 Diversity, equity and inclusion
Cummins gets top ranking on diversity list
Cummins has long believed in the power of diversity, equity and inclusion, a belief reflected in the company's No.4 ranking on the Forbes and Statista "Best Employers for Diversity 2022" list. The company's longtime leader J. Irwin Miller made the case for diversity long before the term was popularized. Cummins maintains DE&I gives Cummins a competitive advantage.
 
Learn about why we're a top employer for diversity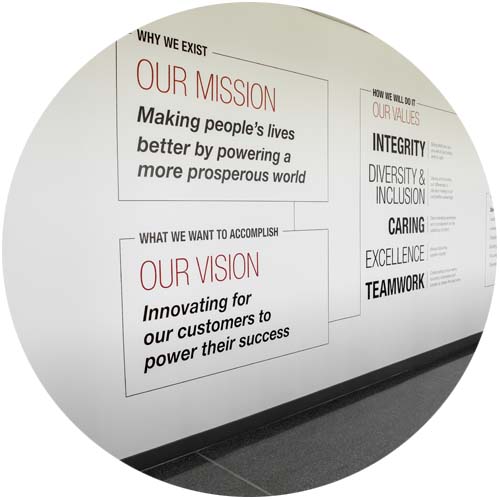 Disability Inclusion
Cummins named a 2022 "Best Place to Work for Disability Inclusion"
The company's Global Disability Inclusion Initiative aims to create accessible, inclusive workplaces where people with disabilities can fulfill their potential. Cummins was named a "Best Place to Work for Disability Inclusion" by achieving a top score of 100 on the Disability Equality Index (DEI), a tool that helps companies build a roadmap to achieve disability inclusion and equality.
Learn about why we are one of the best employers for disability inclusion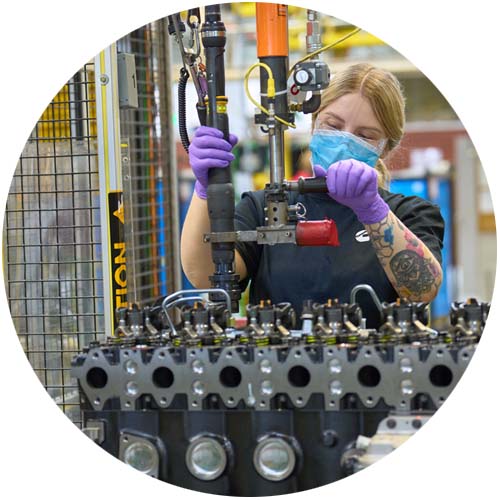 Health and Safety
Company unites with the National Safety Council in pledge to reduce workplace injuries by 25% by 2025
Cummins has joined the National Safety Council, America's leading nonprofit safety advocate, and more than a dozen of the nation's leading employers in signing the MSD Pledge to address the most common workplace injury: musculoskeletal disorders (MSDs). The pledge represents a first-of-its-kind commitment from employers to identify and reduce MSDs across workplaces worldwide.
Learn about our pledge to reduce workplace injuries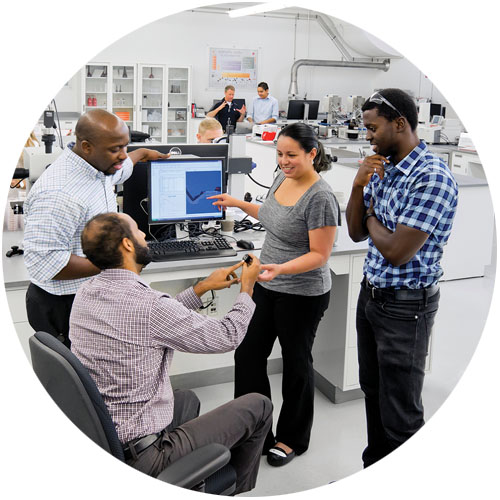 Human Capital Management
Creating great work environments
Cummins strives to create dynamic work environments to attract, develop and retain the workforce it needs to succeed. In April 2022, the company released its first Human Capital Management Report detailing Cummins' strategy to accomplish that goal. The 2022 report also includes key workforce metrics and the company's efforts on racial equity and more flexible and work arrangements.